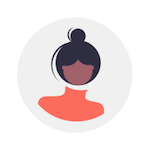 Fastest Growing, Fully Remote
We're a team of product designers, engineers and enthusiasts with a passion for building great products.
Our focus lies in working with the world's leading talent and orchestrating teams towards crafting and shipping market-leading software.
Our process includes selecting the right technologies and skillset required to gear your application into motion.
With an eagerness to adopt the best practices and to constantly evolve, our methodology is set a platform upon which you can scale without limitations.
See our process
Transparent Design
Through a deep understanding of every product's DNA, we design digital experiences that connect with people.
Robust Development
Having built over 150 projects within a range of industries, we perfectly integrate form and function within the most scalable technologies.
Continued Growth
Our mission is not only to deliver on design and development, but to continue on your journey to match your vision.
Meet The Team
Our team's power lies in our diversity and deep expertise in our respective fields. Each of us comes with an impressive background in design, development, and strategic growth.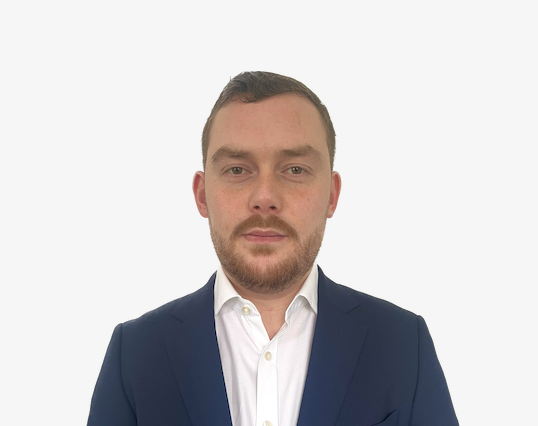 Billy Mason
Account Manager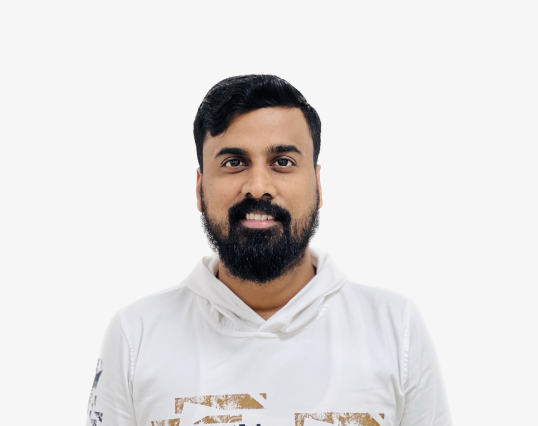 Chirag Mungal
Head of Mobile Development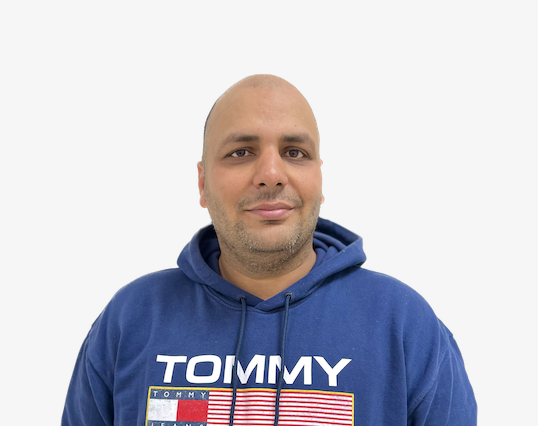 Varun Bhola
Head of Engineering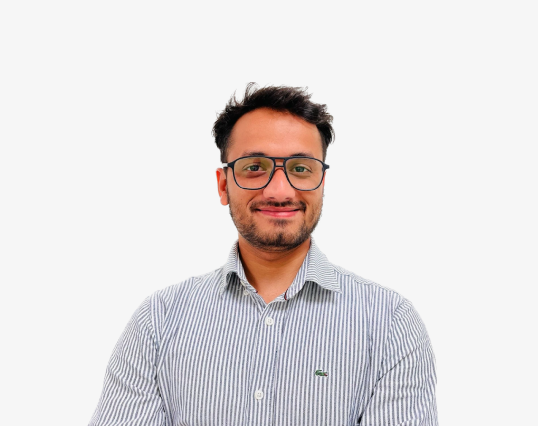 Shivam Thakur
Head of Cloud Infrastructure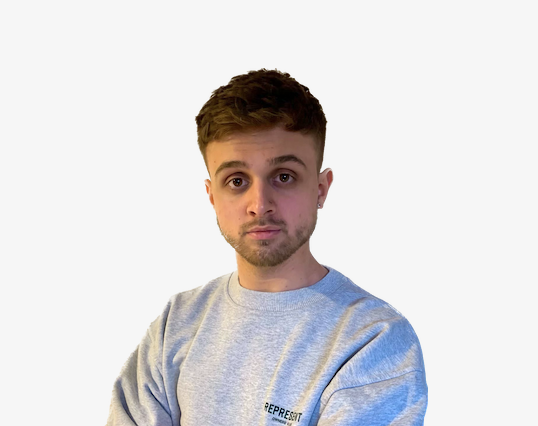 Kai Watson
Marketing Manager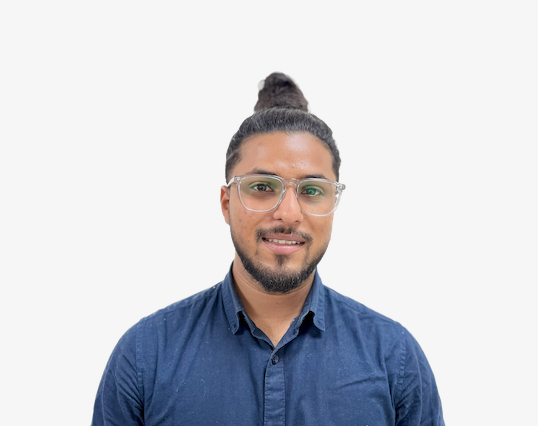 Ranji Paul
Head of Design